Well it's nearly the end of 2018 and what a way to finish it. I've had one of my images published (with permission) by Cosplayzine which is an international magazine featuring cosplayers and photographers from all round the world.
---
A few weeks ago Miss Marvelite Cosplay contacted me about submitting a photo I took of her way back in February 2018 at the YCC Minicon in Stockbridge just outside of Sheffield. I was quite surprised that someone thought that my work was good enough for publication. Naturally I supplied a release form allowing her to submit the photo for publication and supplied hi-resolution copies.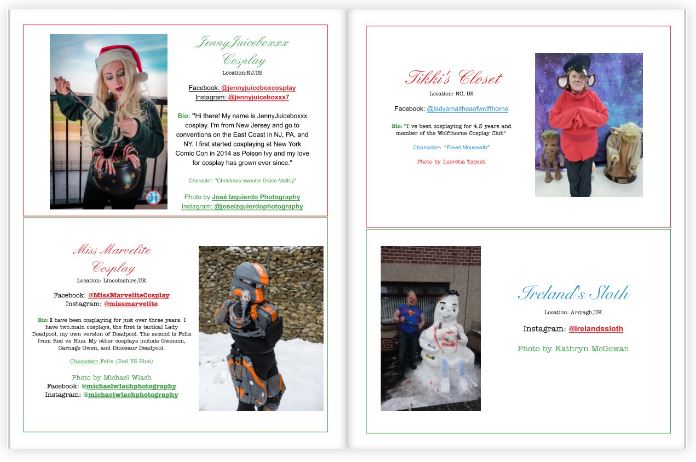 I've ordered my copy of the magazine and I'm eagerly awaiting its arrival in the New Year. What a great way to end 2018 with! Thank you so much for your support this year.
Wishing you a Merry Christmas and a Happy New Year and I look forward to seeing you at events in 2019!